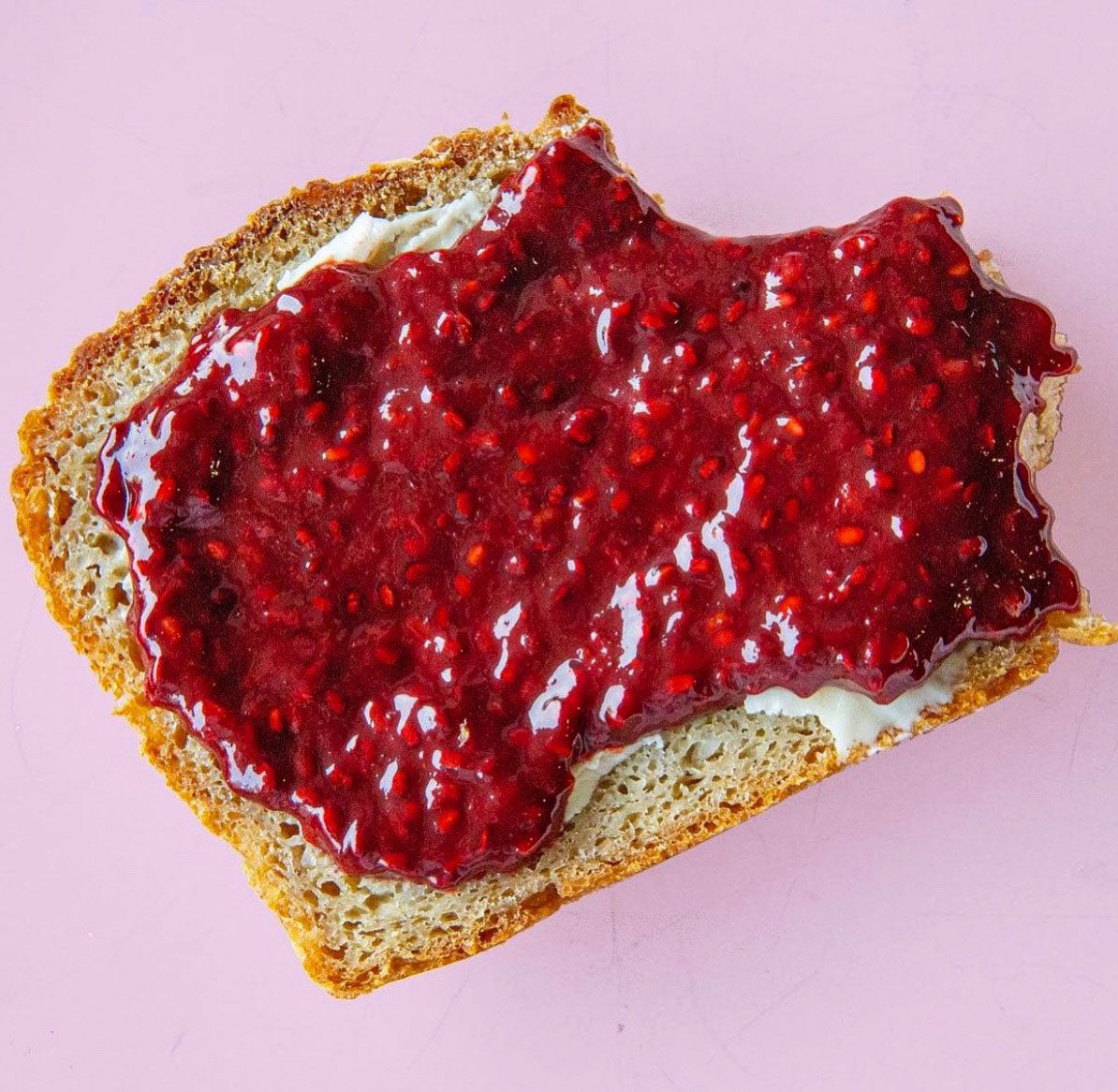 breads for your spreads
Delicious, gluten-free breads and bagels ready for your favorite schmear, jam, or the topping of your dreams.
shop breads
take a gluten-free bite out of our bestsellers
because we all knead love
Gluten free. Nutrient dense.
Knead Love bakes gluten-free sourdough breads, cookies, and other treats using hand-milled, locally-sourced ingredients. Our goods are available at select pick-up locations in Manhattan and Brooklyn and to be shipped nationwide.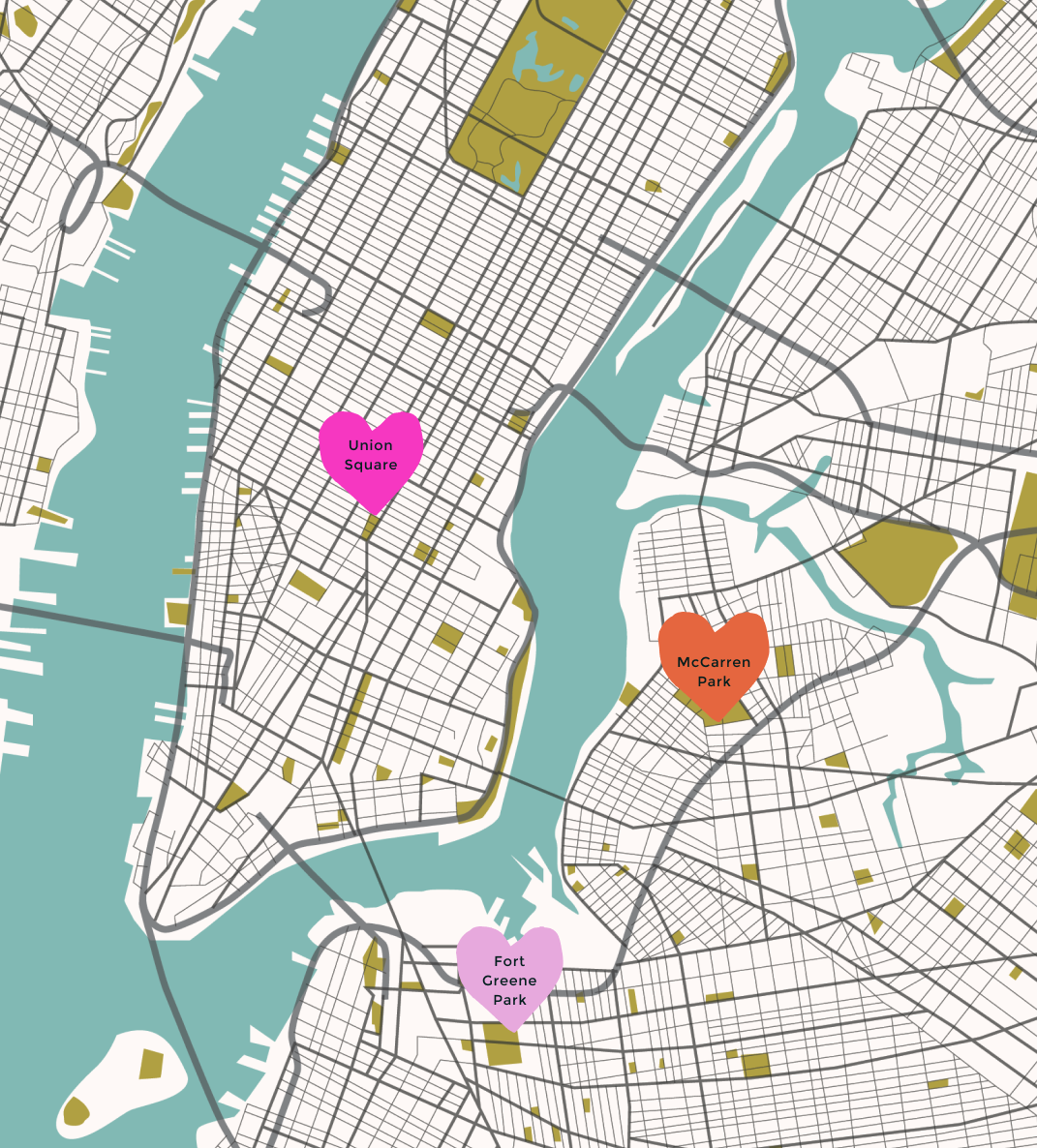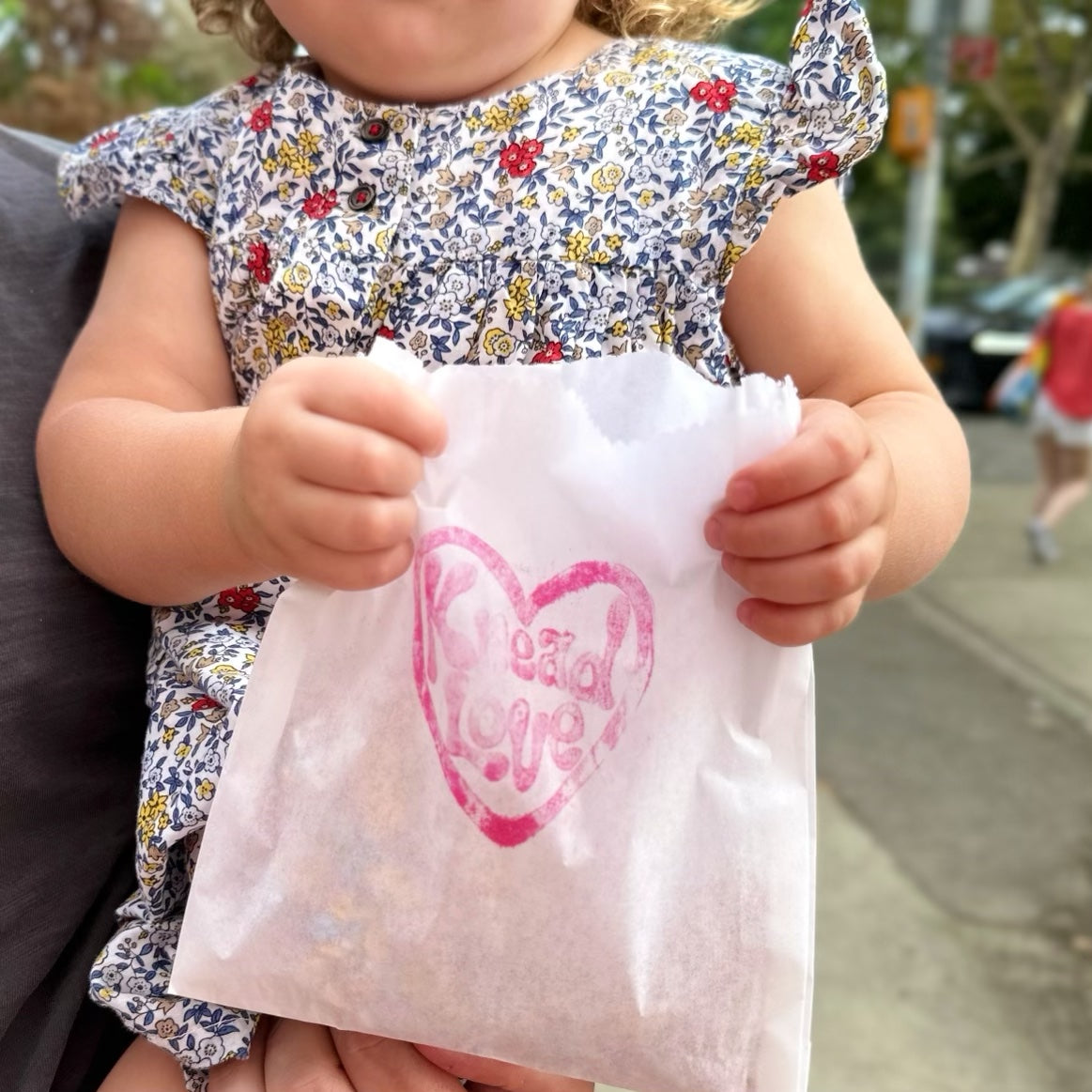 "I like it!"
- Minnie, Age 5